Treasurer's Message
✶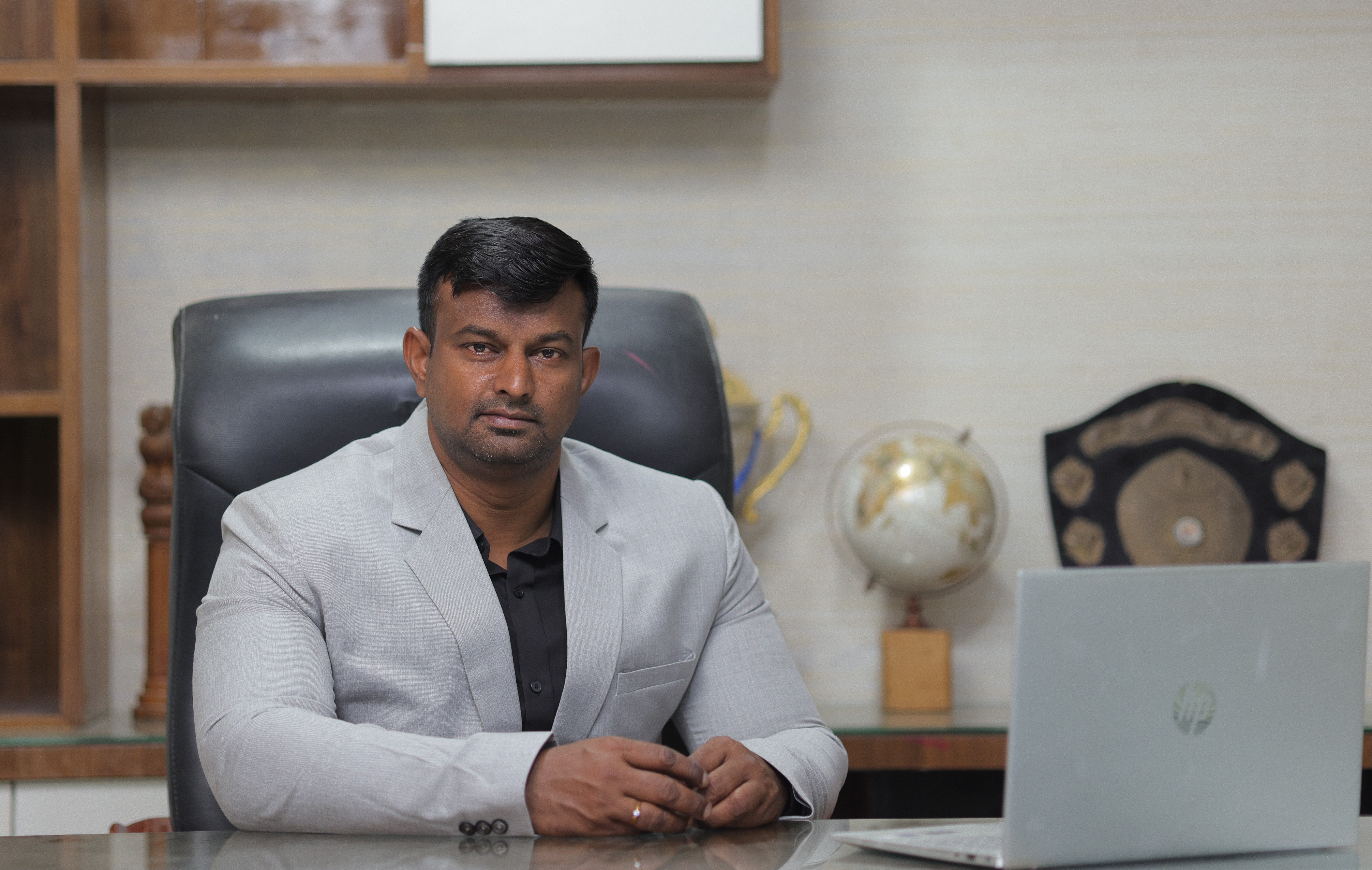 Mr. J Thrilok Reddy
Treasurer
Greetings and a very warm Welcome to NRCM Website.
Sri. J. Thrilok Reddy young and energetic Post Graduate in Management Studies, Treasurer of Jakkula Educational Society is a person with integrity and acumen ship in college assets management & academics. He oversees the investments in the institution's endowments, handles accounts and works with the board in setting priorities & direction for the management of investment & academics.
He is also associated with the Board in taking Strategic decisions in grooming the institution.
-J Thrilok Reddy