About HOD
✶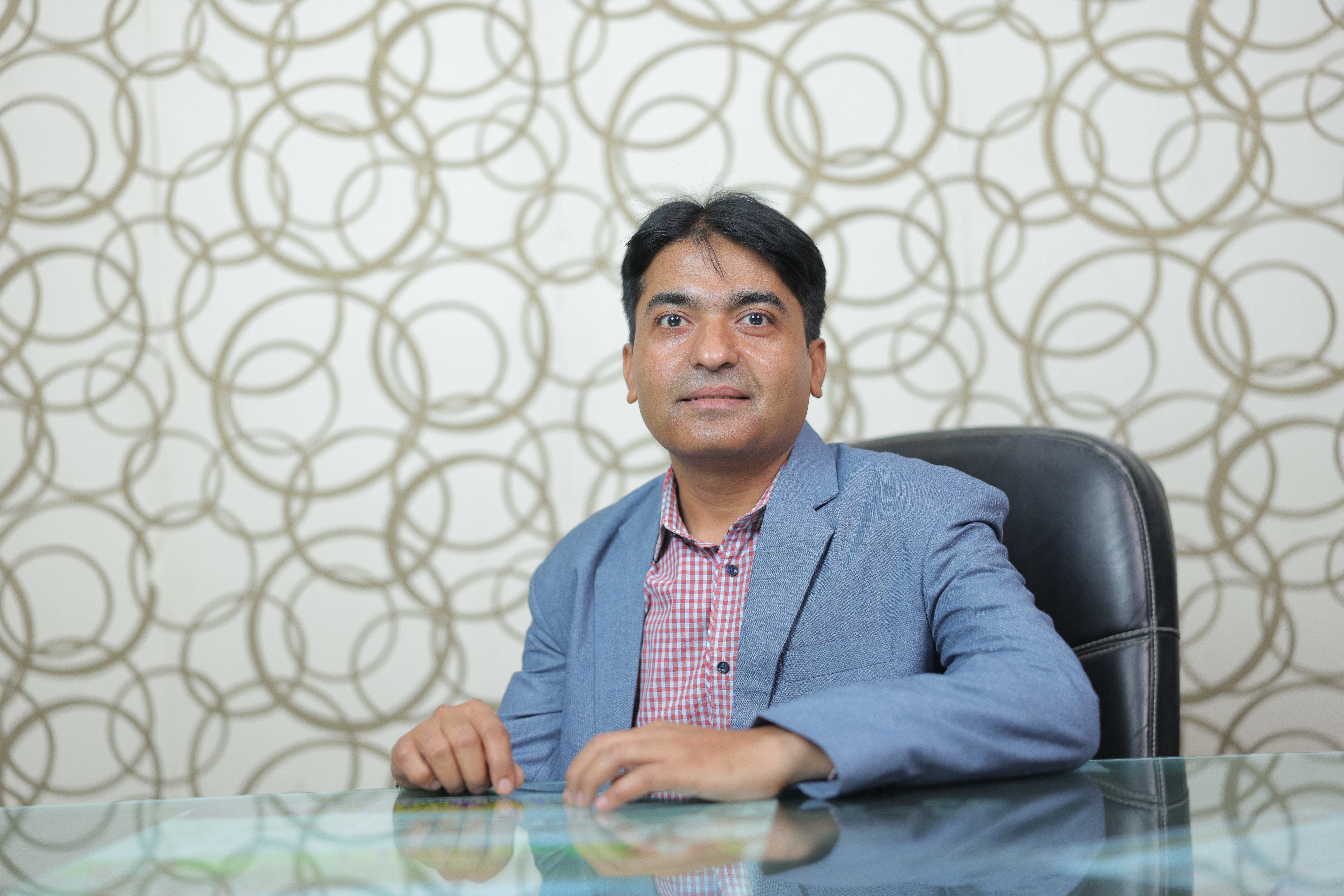 Dr. Shailendra Yadav
MBA., Ph.D.,
HOD - MBA
Welcome to Our Department
Profile
He is a Post Graduate in Management of Business Administration from Visvesvaraya Technological University (VTU), Belgaum and completed his Doctoral Degree from Andhra University, Visakhapatnam. He has variety of experience to his credit from Industry as well as Academic Background. He has four years of industry experience in sales & marketing and six years of teaching experience.
His expertise includes teaching various subjects viz., Marketing Management, Retail Management, Sales and Distribution Management, Consumer Behavior, Business Environment, Management Science, Principles of Management, Quantitative Techniques for Business Decisions, and Business Research Methods etc. To his credential, he has presented more than 26 papers at national and international conferences and attended various Faculty Development Programs being organized by Management Institutions and other organizations. He has published 14 research papers in various National and International journals. He was selected for Silver Jubilee Scholarship sponsored by Ministry of External Affairs (GOI) to pursue his Ph.D.


-Dr. Shailendra Yadav